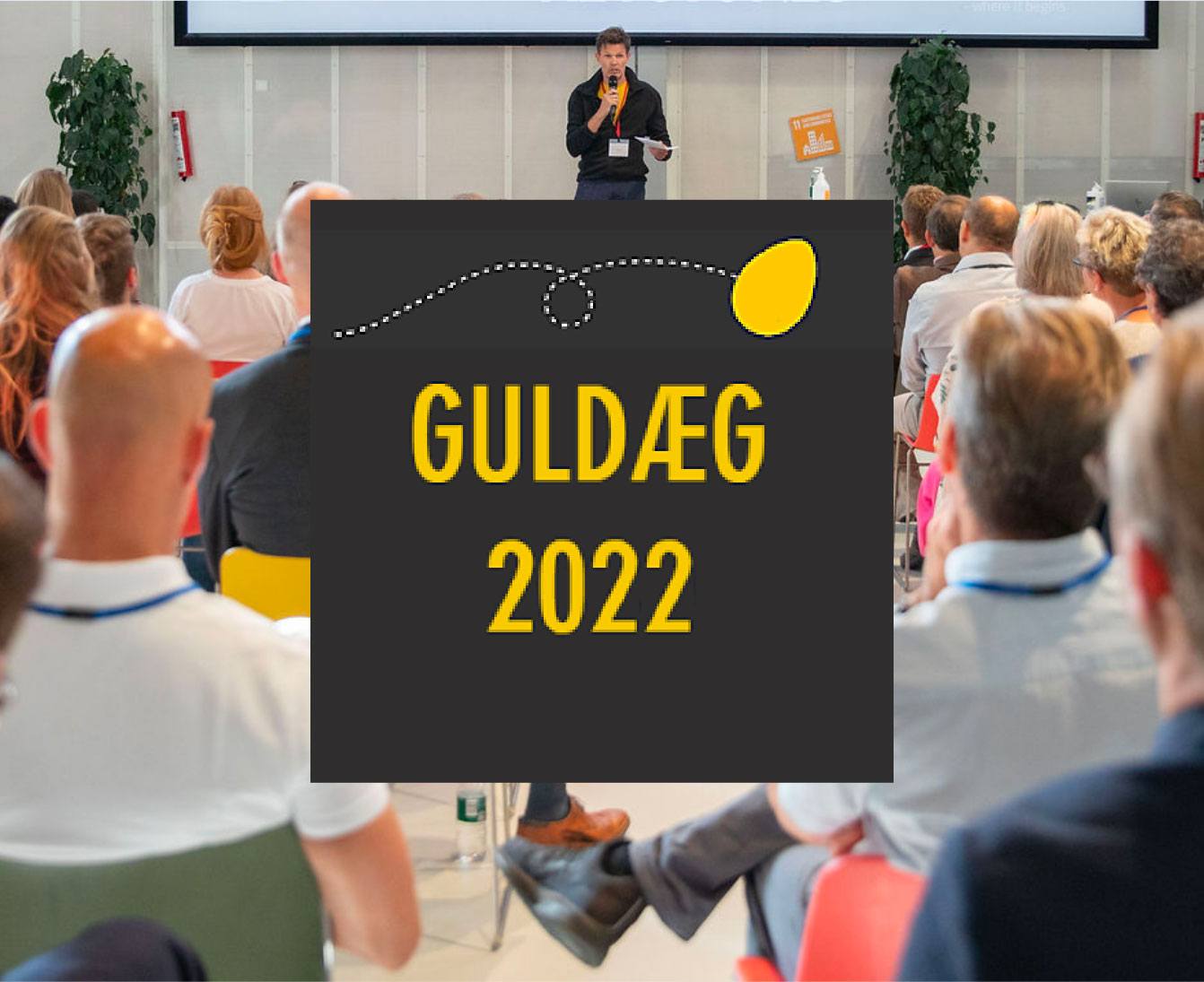 The Golden Egg jury has selected three finalists from a really strong field of applicants.
The finalists are:
PlanetDairy: Dairy products
Swap Language: The easy way to learn languages
focalx: Car-inspections automated with AI technology…
The Golden Egg is a start-up competition that aims to create value for entrepreneurs. The winner will have a unique … opportunity to further develop their project in one of the most innovative places in the world, the Israeli innovation hub Tel Aviv… Golden Egg works in … collaboration with Innovation Center Denmark in Tel Aviv.
The jury consists of successful people from the business community, with years of experience in entrepreneurship and FoodTech:
Anette Nørgaard (Relationship Director, VISMA DINERO)
Tommy Andersen (Co-Founder, byFounders)
Sussi Bianco (Founder & CEO, GUIDEN65)
Jan Rosenbom (Co-Founder, KEYSTONES)
Birger Baylund (Founder, BAYLUND MANAGEMENT)
The Golden egg award show will take place on 25.08. at DTU SkyLab