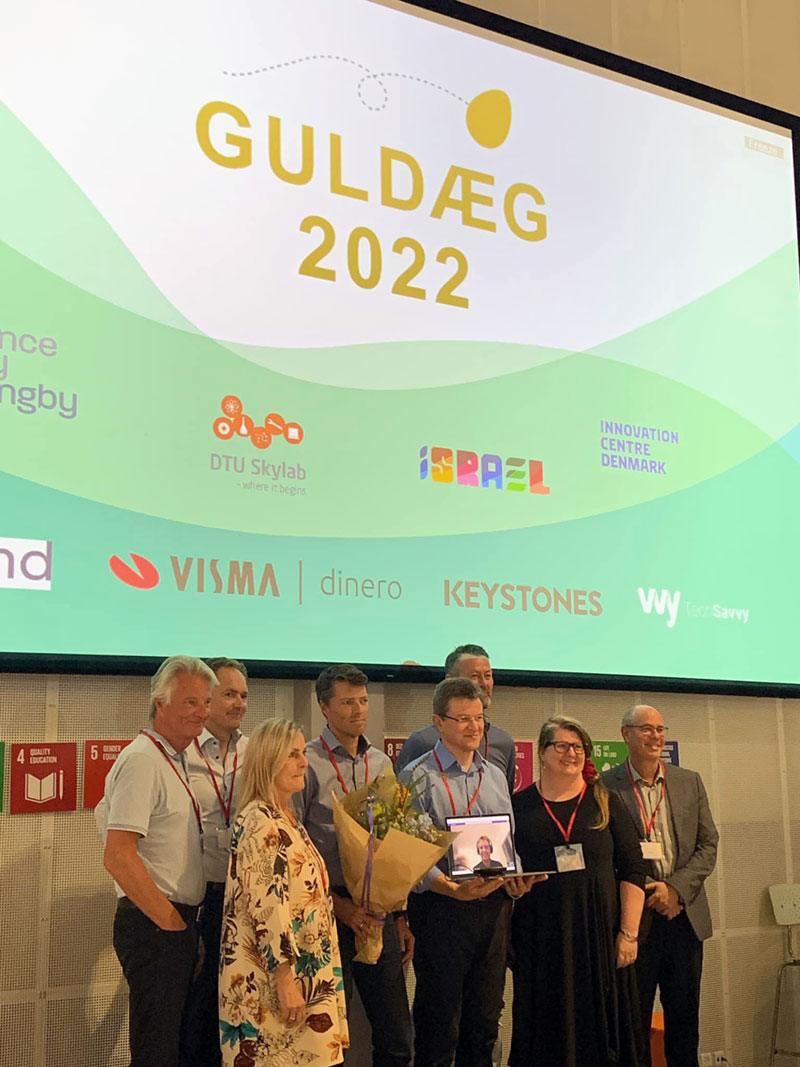 We are honoured and humbled to receive the Golden Egg Award 2022 for PlanetDairy.
A huge thanks to the organisers behind this event and the jury who found the PlanetDairy mission and progress worthy of the Golden Egg award.
Our mission is to create tasty and healthy dairy products with a lower environmental footprint. It must delight consumers and customers in all aspects, particularly taste and nutrition. That is the essence of good food, and environmental reductions can go hand in hand with that. It is a journey of many steps, and we are just one player with our take on the challenge. When all players in the whole food system shares the mission to reduce environmental impact then a paradigm shift can happen.
Maximum efforts on reduction. No shaming and blaming.
A sustainable eco system is one that gives more than it takes. One that replenishes itself. Like a coral reef. We have a lot of oxygen for that journey, as we reduce CO2.
Thank you for following PlanetDairy. Watch this space.