A new paradigm for healthy, tasty and sustainable dairy
Why? – Our promise
We are cheese lovers
We recognize the journey to reduce environmental impact as many steps. Our mission is to deliver stepping-stones for ever improving solutions that "speak to the many not the few".
Our consumers want to do their part, and they should not be forced to be either carnivores or vegan.
Blending nutritious and natural ingredients from dairy and plants we create a new paradigm and benchmark for tasty, healthy and sustainable dairy.
We believe in creating bio-identical whey and casein proteins without the cow, and we are working with technology leaders in the field of precision fermentation to apply in our solutions.
Our solutions always have a lighter environmental impact than the old-world dairy alternative.
Starting with Cheese, we never ever compromise on taste and nutrition, and we eventually become animal free. As a mission, but not as a religion.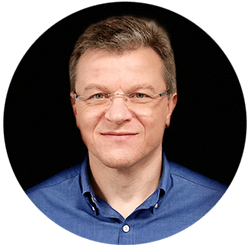 Paul Cornillon
Chief R&D Officer
When I see ourselves in the future, our company will have a broad portfolio of products that will make a difference to consumers and the planet.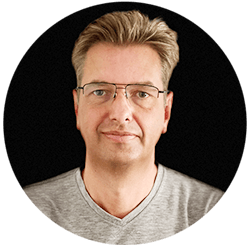 Jesper Colding
Chair and Commercial Lead
I want to play my little role in creating a future for dairy where fewer cows, plants and new technology work together.
With PlanetDairy, no one can taste the difference,
but the planet sure will.
How?
Cheese with no compromise
Less impact on the environment
At PlanetDairy, we make cheese by mixing dairy and plant-based ingredients, making it taste good with less impact on the environment. It's cheese with no compromise on taste, nutrition, and functionality.
Everyone on the planet loves dairy
Except for the planet itself. Because whilst dairy brings goodness to everyone through its taste and nutritional value, it also impacts the planet in not so good ways, requiring intensive land and water usage with high levels of CO2e emissions.
This means that the dairy products everyone loves will also make an impact eventually. That's why we are here to create a new paradigm for dairy, the planet, and ourselves.
Mixing dairy and plant-based ingredients
We created a cheese that blends the best natural dairy with nutritious plant-based proteins to make it as good for you, yet halving its impact on the planet.
reduction in CO2 equivalents
same good taste and nutrition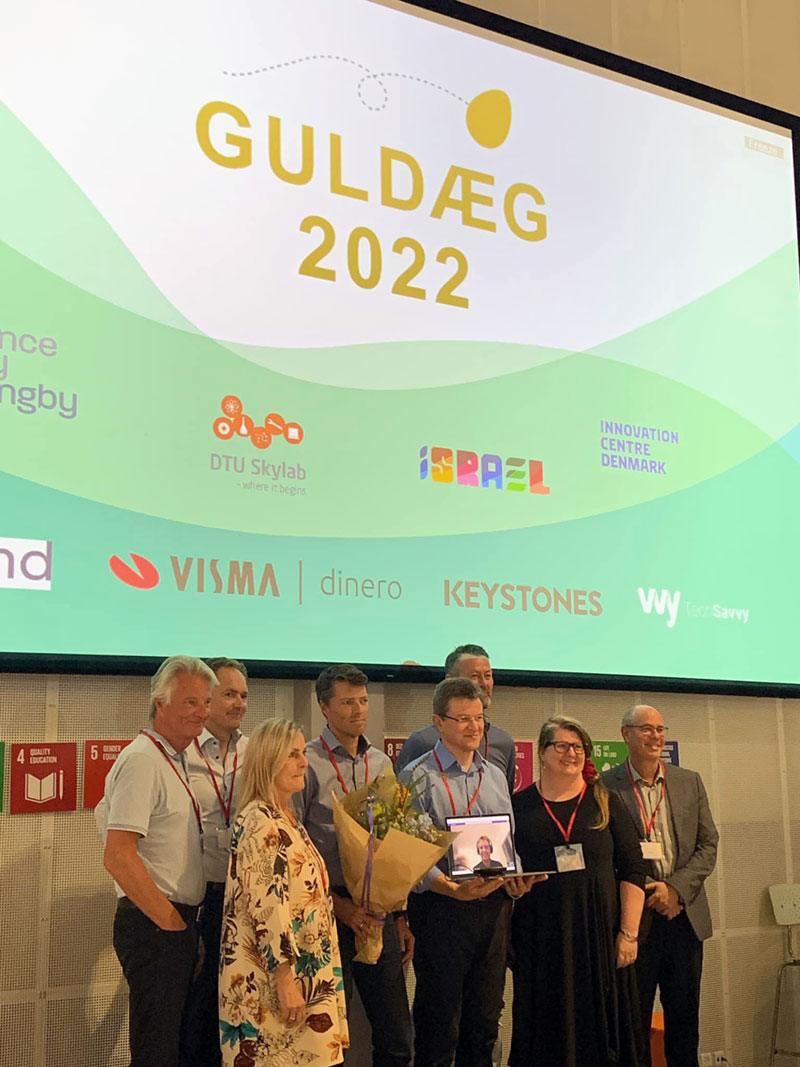 News
PlanetDairy Wins Golden Egg Award 2022
We are honoured and humbled to receive the Golden Egg Award 2022 for PlanetDairy.
A huge thanks to the organisers behind this event and the jury who found the PlanetDairy mission and progress worthy of the Golden Egg award.
Our mission is to create tasty and healthy dairy products with a lower environmental footprint. It must delight consumers and customers in all aspects, particularly taste and nutrition…
Read more

News
Proud to be selected as a Nordic Top 50 Impact Company 2022
The One Initiative is a bold ambition believing that it is possible to use the forces of the market as a powerful driver towards a sustainable future.
Read more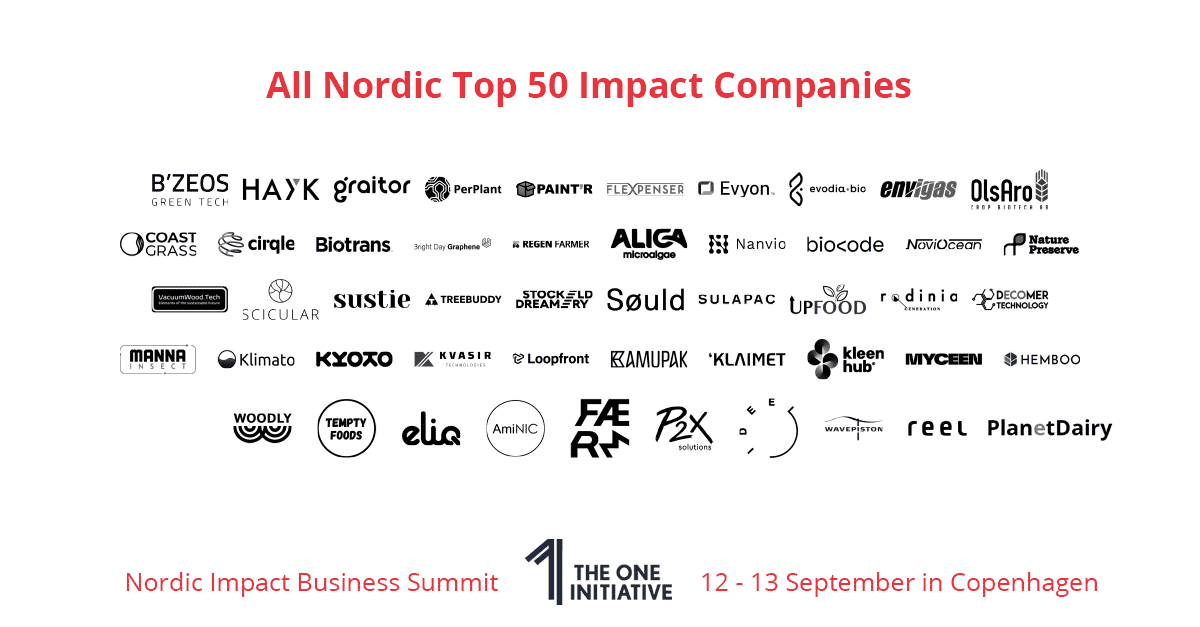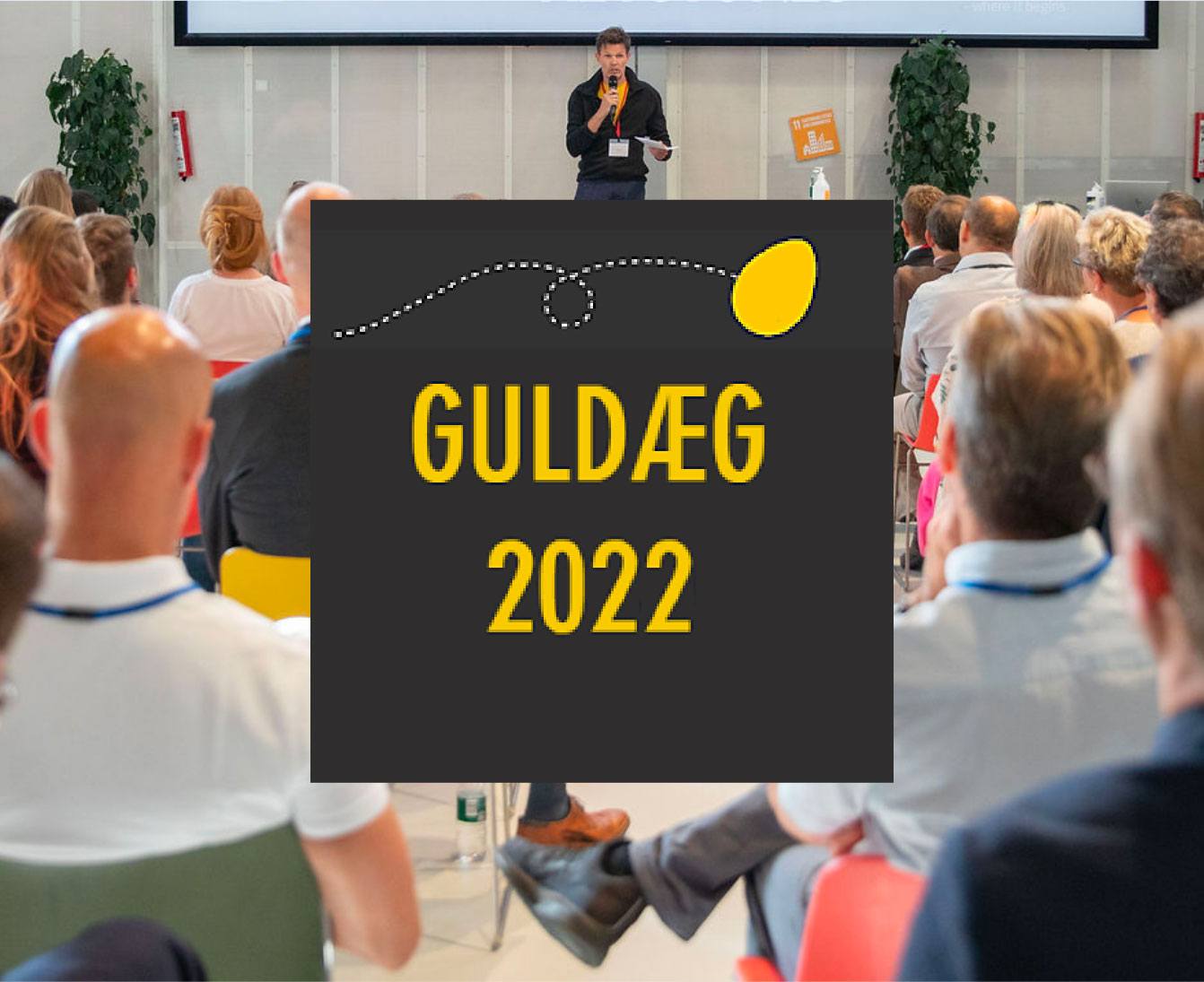 News
Selected as finalist for The Golden Egg award 2022
The Golden Egg jury has selected three finalists from a really strong field of applicants.
The finalists are:
PlanetDairy: Dairy products without animal protein.
Swap Language: The easy way to learn languages.
focalx: Car-inspections automated with AI technology…
Read more

Contact
Say cheese with us, send a message
Feel free to contact us or fill in the contact formular and we will get back to you.